Traditional Peruvian Storytelling and Music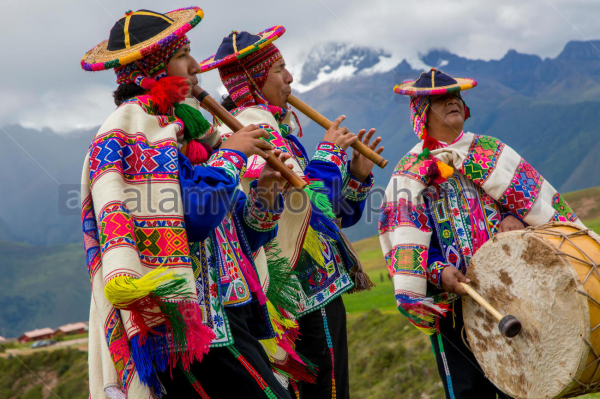 ---
About
Opal Center, Lane Arts Council and the University of Oregon present an afternoon of Peruvian storytelling and music, Saturday, November 13th, 4:00.

Beautiful, moving, romantic, traditional Peruvian music is a fusion of sounds and styles drawing on the country's Andean, Spanish, and African roots. Hundreds of years of cultural mixing in Peru has formed a broad musical landscape.
What is Peru's traditional music?
Charango: Peruvian music is dominated by the national instrument, the charango. It was invented during the Viceroyalty of Peru by musicians imitating the Spanish vihuela. In the Canas and Titicaca regions, the charango is used in courtship rituals.