Get Involved
We have many uses for your talents—all kinds of talents—at OPAL.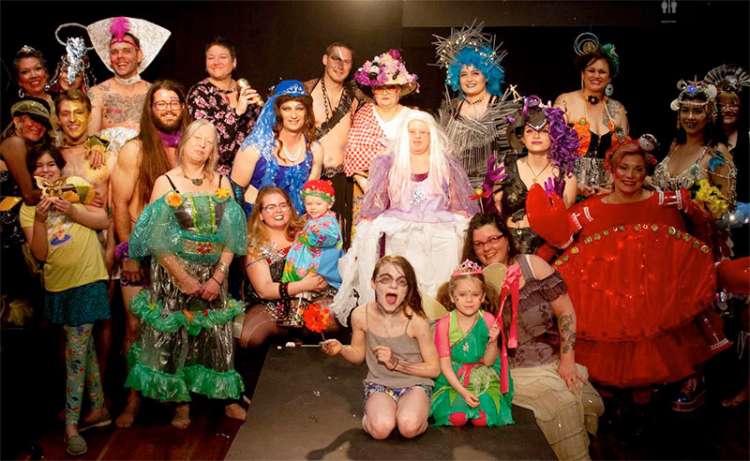 Designer, models, stage crew, and more. All types and levels of talents help OPAL!
Whether you're bringing some experience with you or you want to learn, there are lots of places we could use your help. It could be on stage as a performer (we specialize in first-time performers) or behind the scenes running lights, helping with sets, organizing, stage managing, even the door. All we ask is that you bring a positive attitude, a friendly vibe, and willingness to help.
---
Questions or want to get involved?