About Us
---
Opal Center Staff
Michele Rose

Executive Director

Peter Dumbleton

Theater Curator
---
Opal Center Board 2022
Nikki Pagniano

President

Christina Shew

Treasurer

Carmen Dowell

Vice President

Tesla Thoms

Secretary

Ivan delSol

Board Member

Lance Troxel

Board Member

Paula Goodbar

Board Member
The Opal Center for Arts & Education vitalizes the regional community by offering opportunities for unique and diverse programming that is educational and culturally enriching.
We are an arts cooperative in the heart of downtown Cottage Grove. From humble beginnings as a small group of artists and volunteers, an artistic community has developed at Opal that has created fantastic theater shows, fashion shows, and parades, and has hosted affordable community classes covering fitness, computers, crafting, and more.
Opal is based in the historic Lawson Building in downtown Cottage Grove, which we have renovated to create a performance venue, as well as an educational resource center, and an art/music/film co-operative. In 2011, we became an official 501(c)3 non-profit in order to better serve the community.
---
Our Mission
Our mission at the Opal Center for Arts and Education is to create a diverse community through artistic discovery.
Our goal is to engage individuals from the local and surrounding communities who seek cultural enrichment, personal development, and community connections. We accomplish our mission through creative projects, workshops, and programs that inspire learning and creative expression in an environment that values the unique skills and contributions of each individual.

---
​Our Philosophies
We believe art makes a community dynamic. Everyone needs to play and everyone should get to play. Opal's goal is to nurture creative expression for everyone, to inspire and empower children and adults through artistic pursuit, and offer each individual a way to engage the arts at every level.
---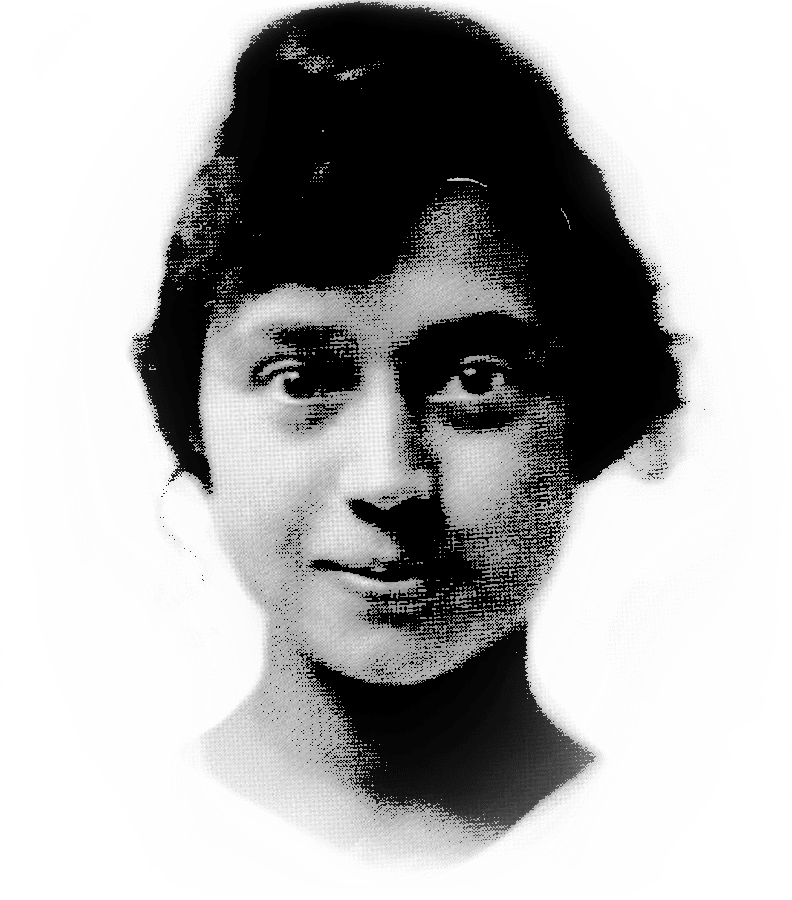 Who is Opal Whiteley?
Opal Whiteley is probably Cottage Grove's most famous personality. She was a recognized naturalist and at the young age of 19 she published a hand-illustrated field guide called The Fairyland Around Us. A free-spirit, Opal was often seen singing to earth worms, racing butterflies through the woods, and teaching everything she knew about the forest to the local children. Opal was deeply invested in the community and dreamed of starting a free school for kids in Cottage Grove. We've named ourselves the Opal Center in celebration of Opal Whiteley's unfettered imagination, uninhibited self-expression, and commitment to bringing fun and education to everyone.