Half Baked Hams Improv Show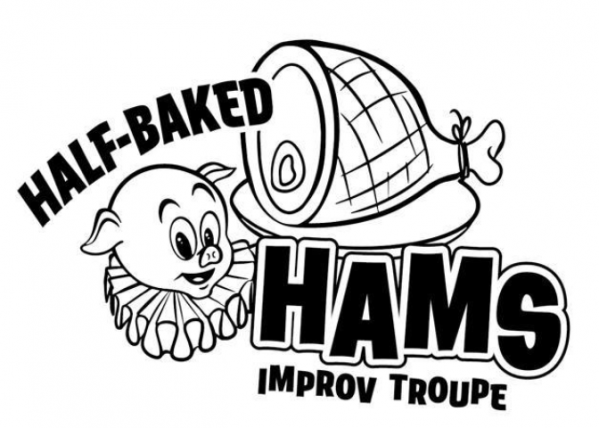 ---
$15
PURCHASE AT
The Crafty Merchantile
541-514-0704
517 East Main Street
---
About
Improvisational theatre, often called improvisation or improv, is the form of theatre, often comedy, in which most or all of what is performed is unplanned or unscripted: created spontaneously by the performers.
Join Howard Hummel and his troupe of merry actors for an evening of smiles and giggles.
One night only so don't wait to buy your tickets.