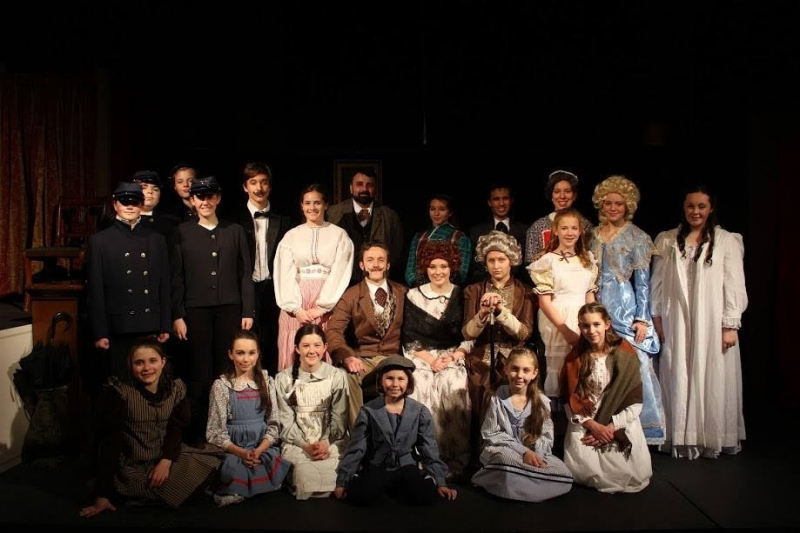 OUR MISSION is to provide a safe and nurturing environment while helping youth to gain the confidence to explore the wonderful magic of theater, unearth the origins of classical literature, and to discover that there is a special niche for everyone, whether it be in the spotlight or behind the scenes, inside the theater or out in the big wide world.
Director and Founder, Judy Smith
---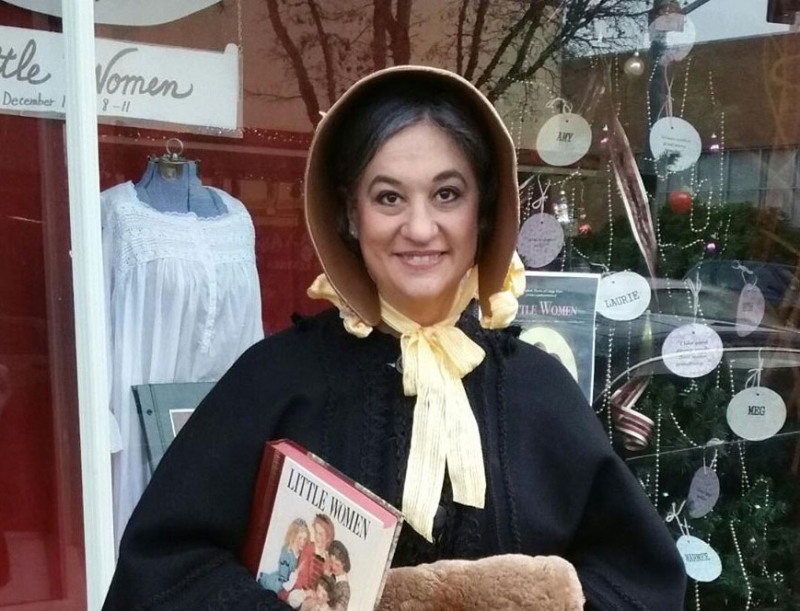 Judy Smith has has been an educator of children with disabilities since 2003. She was a founder of South Lane Ballet Academy and its original Administrator until 2011. She has directed, produced and assisted in theatres for twenty years. Ms. Smith founded Storybook Theatre in 2010, bringing to life many magical children's productions through the years.
The arts can get very competitive. But at Storybook Theatre there is a feeling of equality.

MADELEINE SISSON (2014-2016)
About the shows
---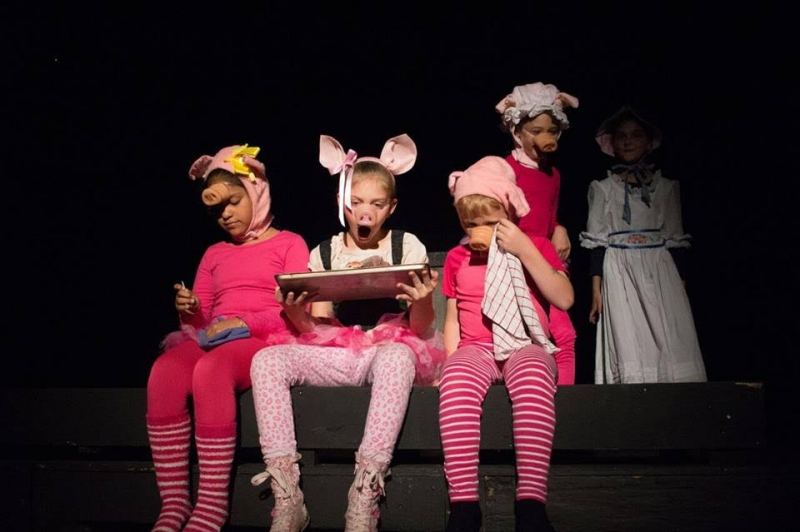 Storybook Theatre scripts are adapted from classic tales and are director-written after many hours of historical research on the original tellings. Many of these tales have been handed down for generations and are now nearly extinct. Therefore in addition to theatrical skills, students also learn the fascinating history and origins of selected classical literature.
Get Involved!
---
Opportunities are offered to students ages 6-20. Classes/rehearsals are held every Wednesday from 2:30-5:30. SBT is a "Pay to Play" program, therefore everyone is guaranteed a role. Auditions are held the second week of rehearsals. Scholarships may be available as SBT makes a great effort to seek out out sponsors in order to never have to turn a student away.
Interested? CONTACT US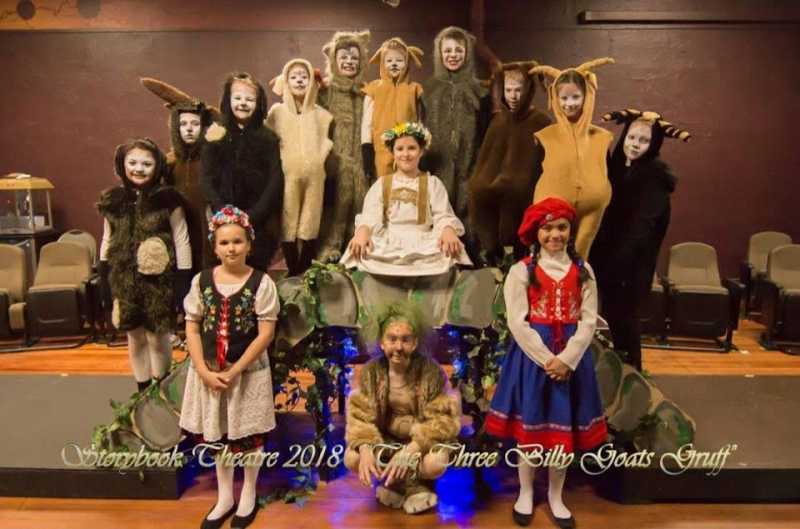 The intensive that SBT did during the summer was without question the best week of my life!

ALAYNA PEARSON (2014)