Since the theater's founding (under different names before becoming Opal Center for Arts & Education), the mashups—combining two pop-culture juggernauts into a single show—have been our most beloved and hilarious productions.
2011 — The Psychopath Monologues
---
In 2011, the modern Halloween Mashup was launched. Riffing on The Vagina Monologues production from earlier in the year, Lance Alton Troxel and Ivan Desol created The Psychopath Monologues. Culling speeches from movie villains, serial killers, despots, and religious mercenaries, the show combined the macabre and absurd, hallmarks of every show that followed.



2012 — The Texas Lion King Massacre
---
For the next production, Opal stepped up its game with a longer show and more musical numbers. Written and directed by Lance Alton Troxel, TLKM was the first halloween mashup to include video as a big part of the production.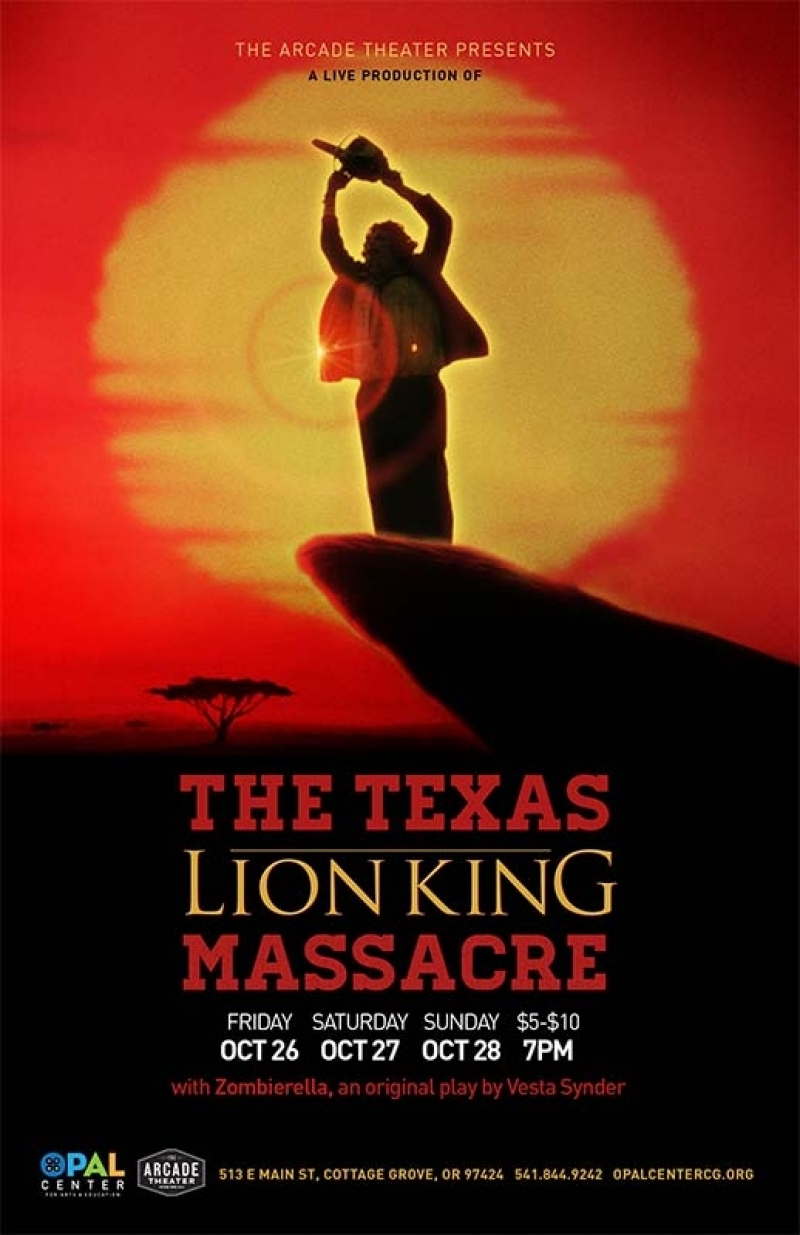 2013 — Rocky and the Horror Picture Show
---
Following up TLKM was maybe the most raucous, sprawling, and absurd of all the mashups. Thrusting beloved Rocky Balboa into the maze and innuendo of midnight classic Rocky Horror, the show sported video, real-time slow-motion, and Alex Inhat in a leather chassis. Written by Alex Inhat, Megan Martinez, and Ivan DelSol and directed by Lance Alton Troxel, if you missed this one, we'll feel bad for you.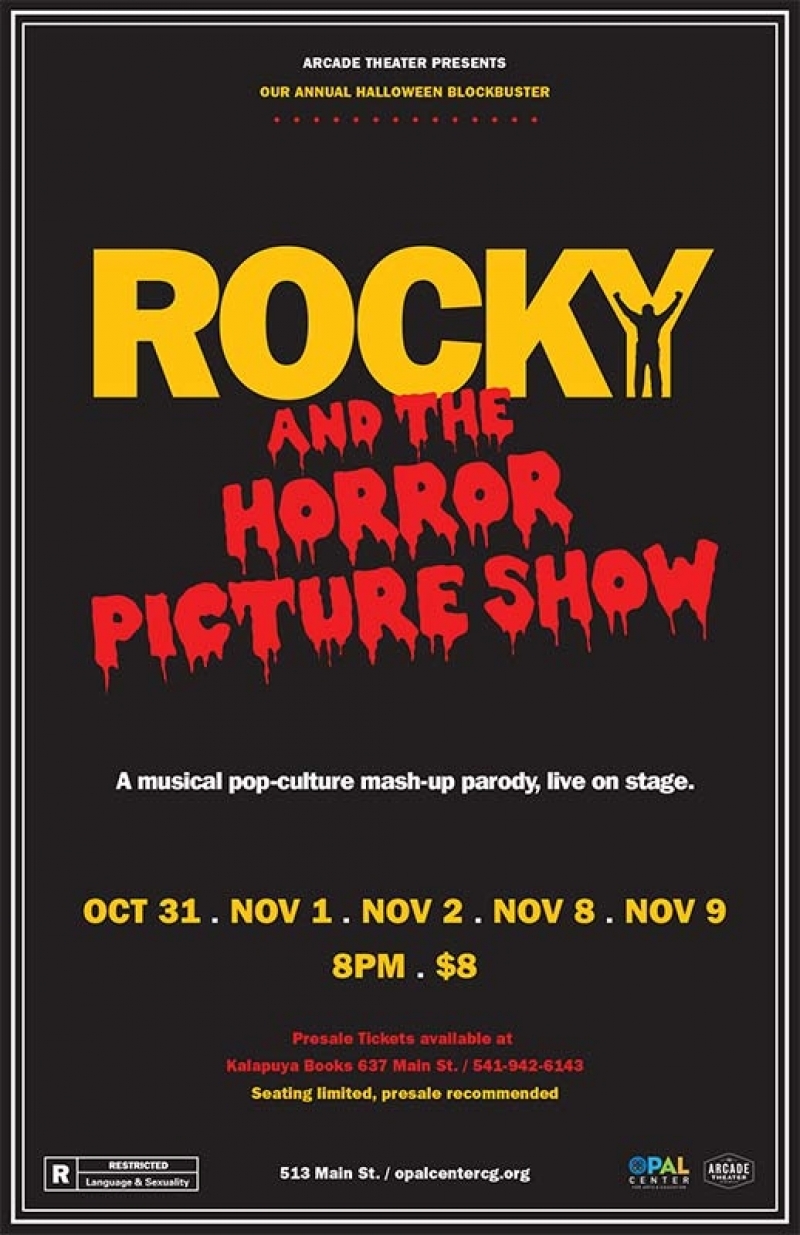 2014 — Little Orphan Aliens
---
Again pulling out all the stops, Little Orphan Aliens, written by Ivan DeSol and directed by Lance Alton Troxel, was slick, energetic and hilarious. With great performances throughout and one big number after another, the show cemented the spectacle and polish audiences expected.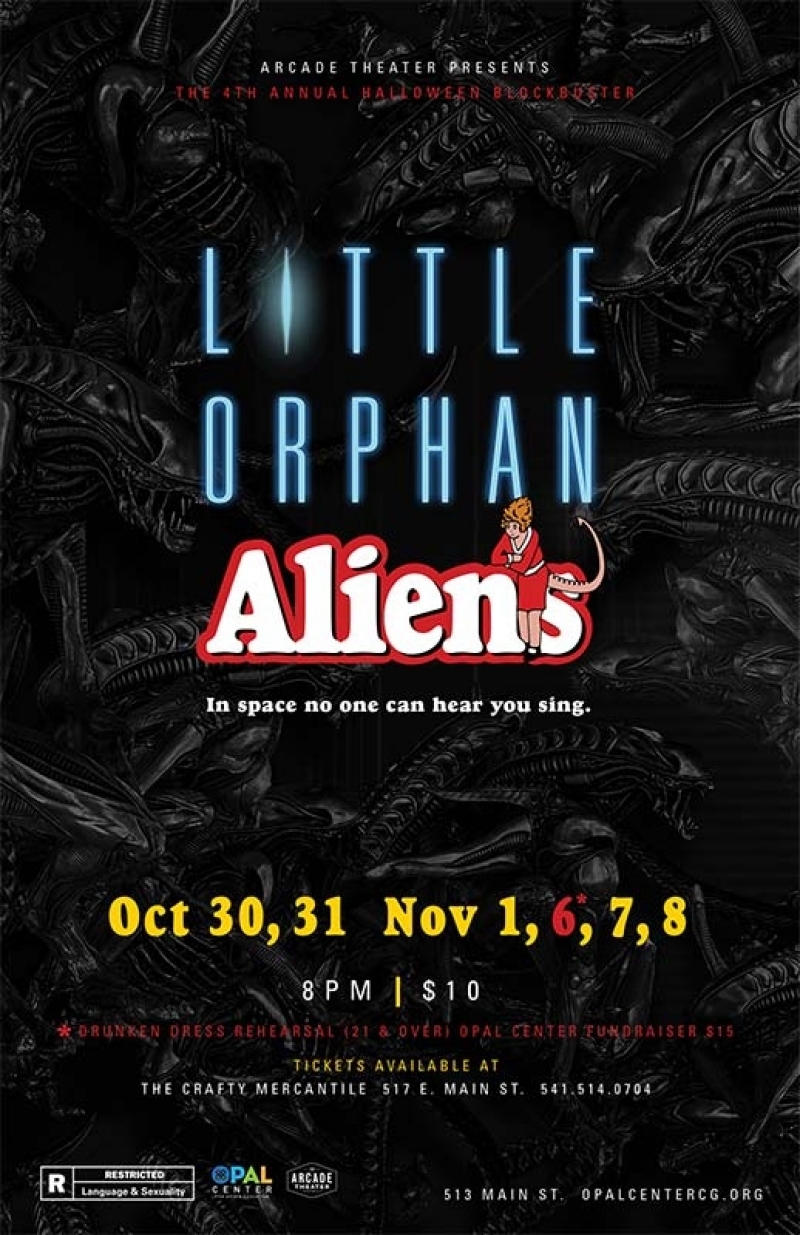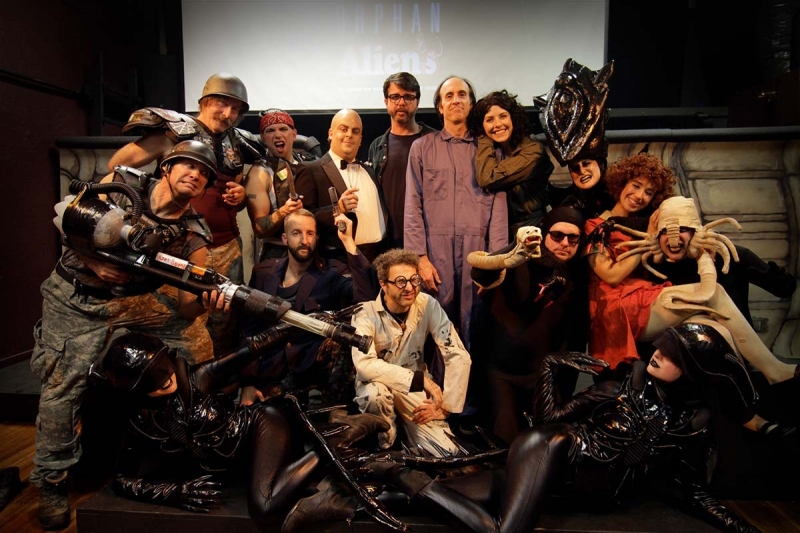 2015 — Rosemary Poppins' Baby
---
Returning to the macabre and creepiness of earlier shows, RPB put Mary Poppins into the path of covens, deceit, satan in long-pants, and Burt as her super-jerk husband. Adapted by Madison May Long and Lance Alton Troxel, and written and directed by Lance Alton Troxel, the show turned Poppins' musical numbers on their head, with "Chim Chim Cheerie" becoming "Sin Sin Seroo" and twisting "Supercalifragilisticexpialidocious" into "Satandevilluciferluminatiwitches." RPB was a change of pace that left audiences deeply uneasy and thoroughly entertained.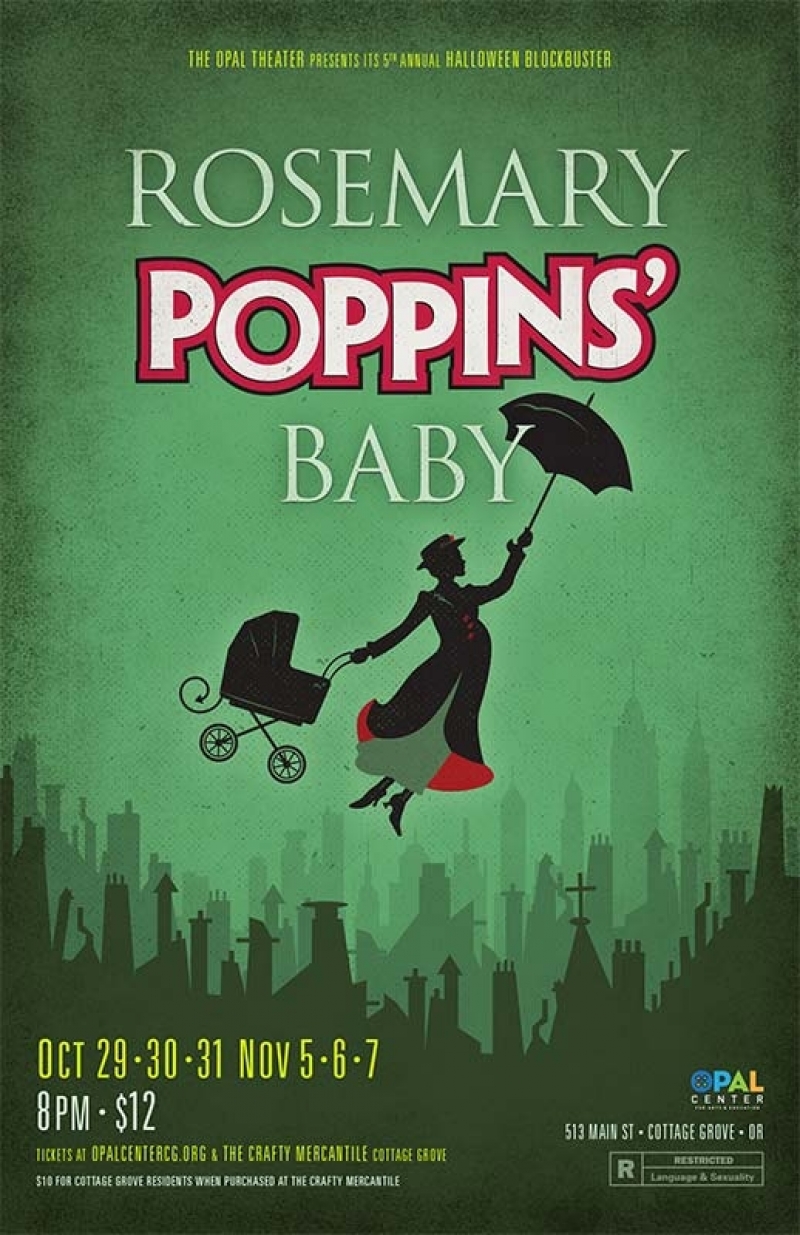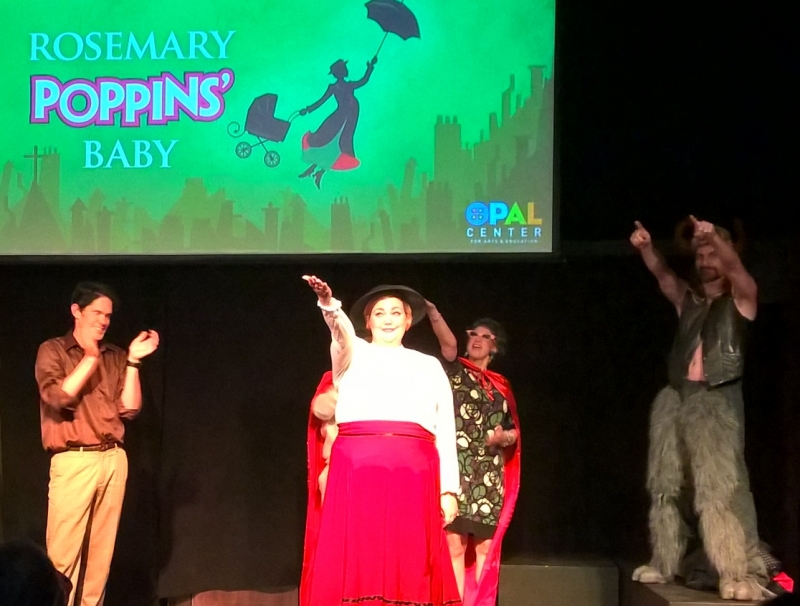 2016: The Monster Mash-up
---
Circling back to their roots, the Arcade Players created a set of six different skits for this year's annual show. As usual, they mashed together some of our pop culture classics with monsters, puns, and of course politics. Alex Inhat could give Alec Baldwin a tip or two for his Donald Trump impersonation.
- Jesus Christ Super Star Wars
- Nightmare on Sesame Street
- The Wizard of Jaws
- Saturday Night of the Living Dead Fever
- X-Men of La Mancha
- Dances with Wolverine